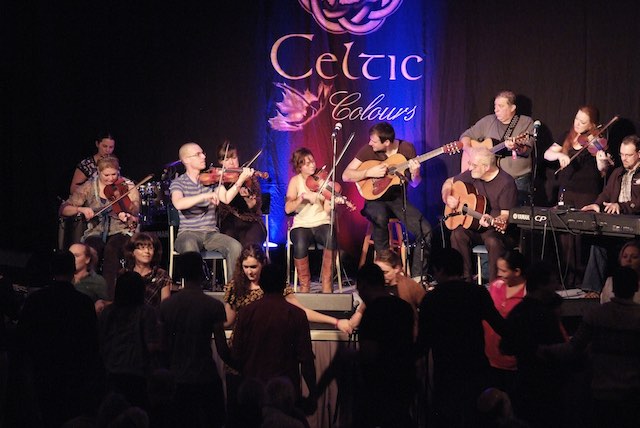 Free Shuttle Service
Between Baddeck and the Festival Club
The Celtic Colours Festival Society will be providing a free home safe shuttle service, operating nightly October 7th – 15th between the Festival Club (Colaisde Na Gàidhlig) in St. Ann's and Baddeck. This shuttle will allow you the chance to enjoy the famous Cape Breton hospitality and not worry about driving home in the early morning hours.
Stay tuned later in the season for the Shuttle Service Schedule.