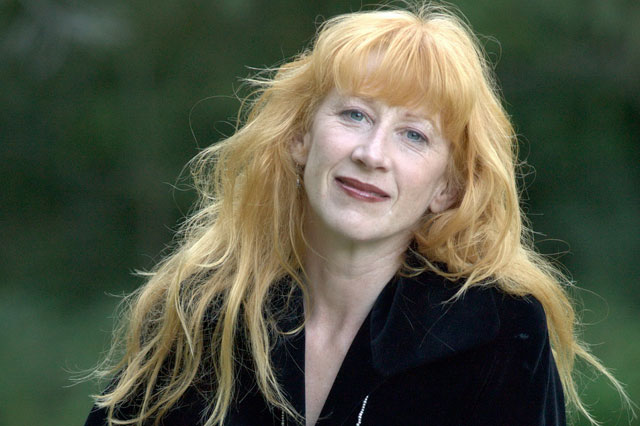 In advance of releasing our full line up of artists, concerts and cultural events for Celtic Colours 2015, we are thrilled to announce that Loreena McKennitt will be performing this year at the festival on October 9th!
McKennitt's eclectic Celtic blend of pop, folk and world music has sold over 14 million albums worldwide. Her recordings have achieved gold, platinum and multi-platinum status in 15 countries on four continents. She has twice been nominated for a Grammy Award and has won two Junos, as well as a Billboard International Achievement Award. For more information on Loreena McKennitt visit www.loreenamckennitt.com.
Our full line-up will be announced on June 22 with tickets going on sale July 6.