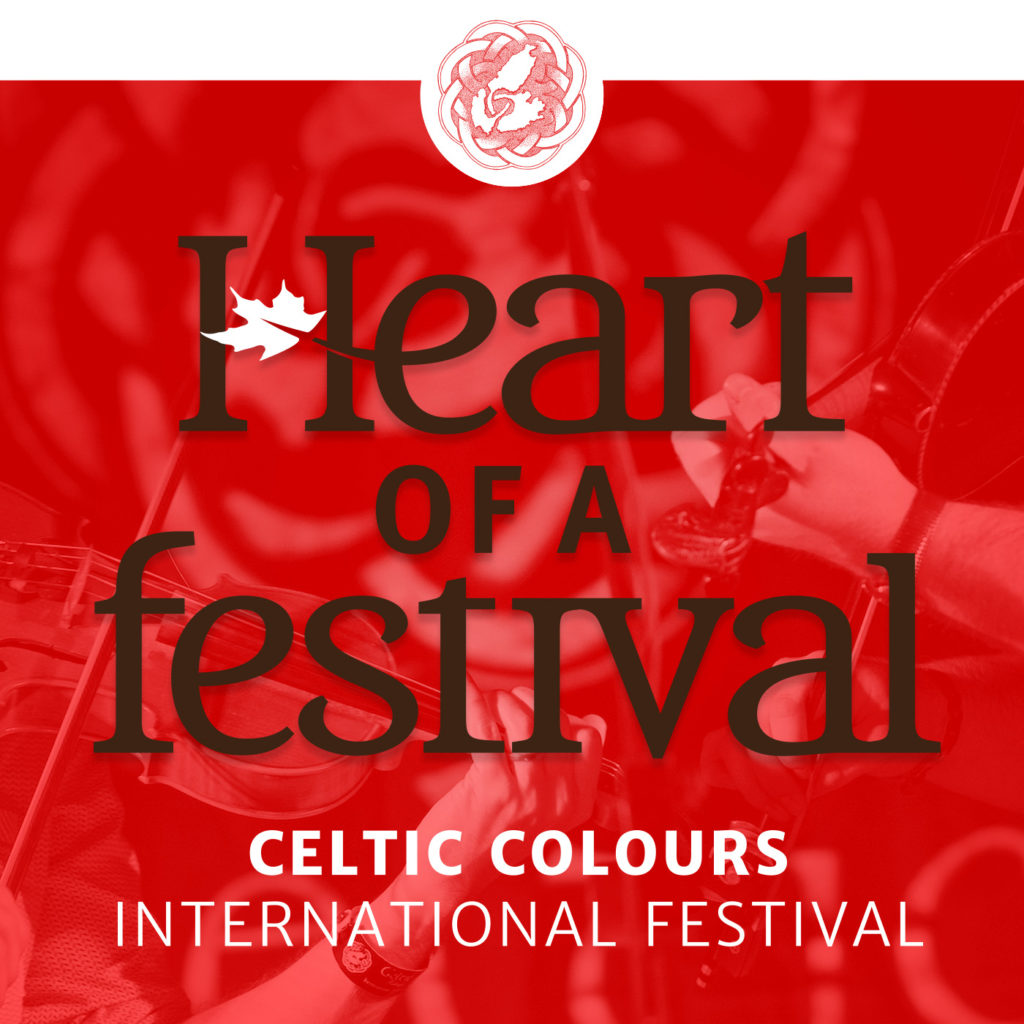 Music festivals are odd beasts. No two are alike. They have thousands of moving parts; all contributing to the whole. It's an intriguing and complicated system. On Heart Of A Festival, we try to get to the bottom of what makes the Celtic Colours International Festival so special. Why does this festival attract the biggest celtic acts in the world? And what goes into putting this festival together? You'll probably find out some secrets and get a peek behind the scenes to meet the people that make it all work.
Check out our teaser below and be sure to subscribe on iTunes , Google Play or wherever you download podcasts.
Episode 1 will be released August 25th with new episodes every two weeks.
Theme music: "Meals By Maurice" by The East Pointers from Celtic Colours Live Vol 3.
Produced by Jamie Foulds for Soundpark Media ©2016
Podcast: Play in new window | Download
Subscribe: Apple Podcasts | Android | Email | Google Play | Stitcher | RSS